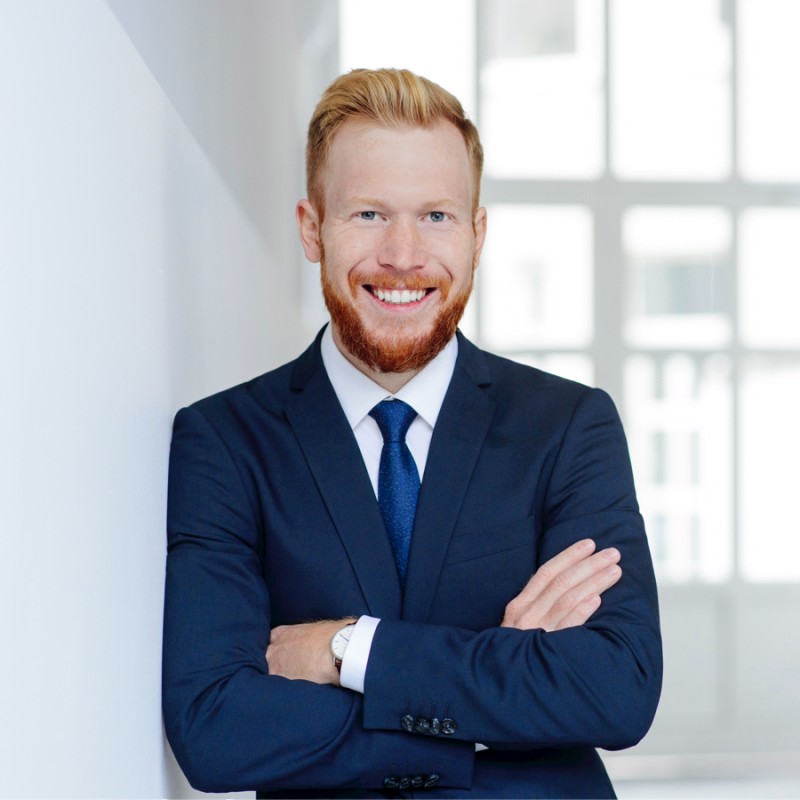 His mindset, insights and his way of looking at things from a different angle really fuelled my development towards becoming a more reflective and conscious leader.
Michael, Category Leader, Western Europe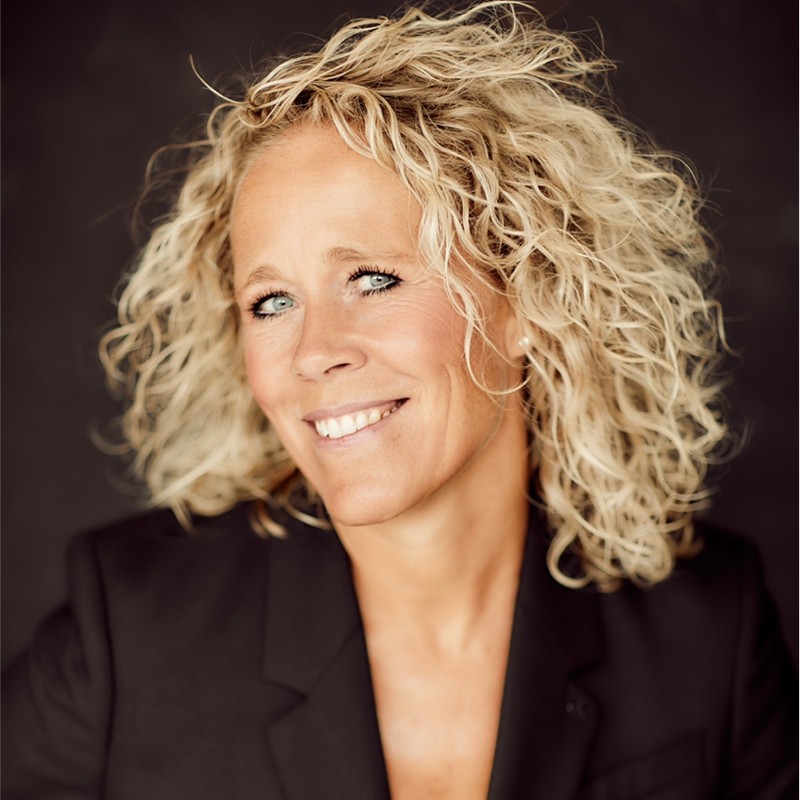 Fredrik is a very calm and inspiring coach. He changed my perspective on life both personally and professionally.
Marloes, VP Sourcing & Production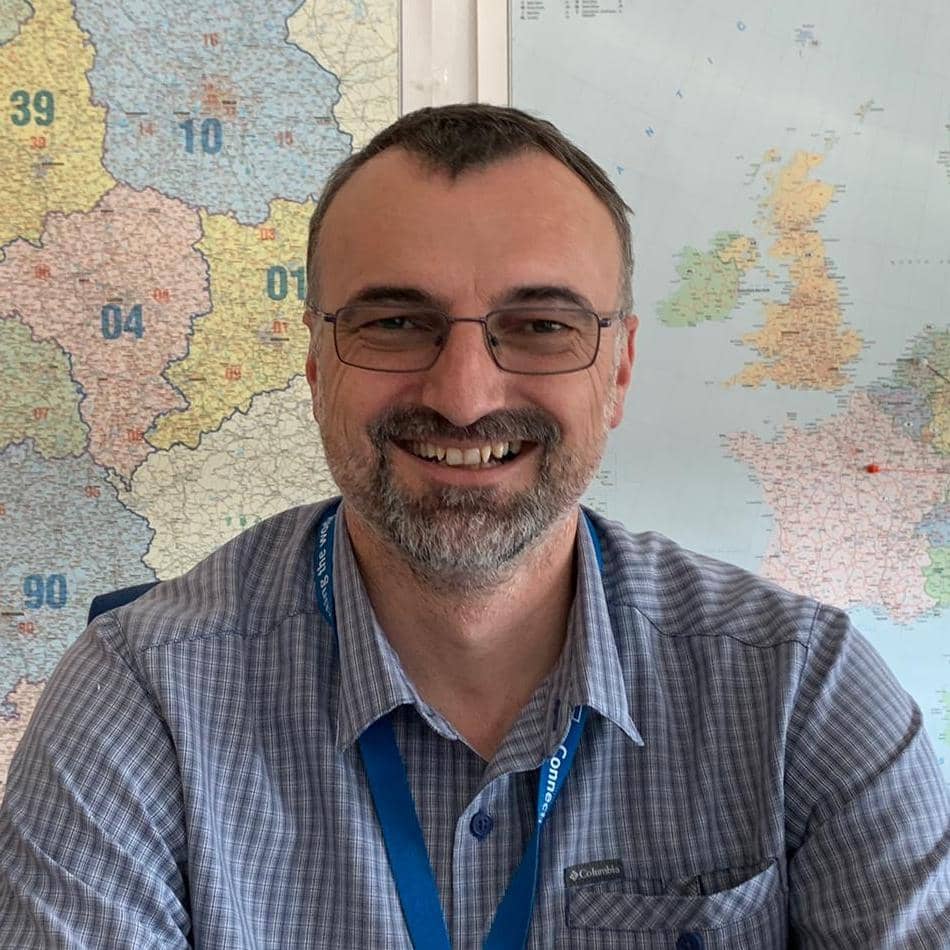 Fredrik helped me integrate my personal and professional priorities so I now put all my energy into what's deeply meaningful to me and I notice how I have more impact as a leader.
Fahrudin, Managing Director
---
Voices from Workshop Participants
MAKING CHANGE ENJOYABLE
It is great how you guide people. Your power, knowledge and positive energy make it enjoyable to change! 😉
Anna-Lisa, Sector Lead, Global Consulting Firm
GENUINE AND HONEST
Great guy with a lot of depth. His sharing and openness set the standard for the group. Genuine and honest facilitator with no need what so ever to brag or show off. Arto, Sales Director, Major European Telco
ROLE MODELLING LEADERSHIP
Fredrik is an example of how to lead, ask challenging questions, and be determined to progress but all with great compassion. Anita, VP Procurement, Global Consumer Retailer
OPEN MINDED WITH SPOT-ON INSIGHTS
I loved your sessions and I feel privileged for the opportunity to have open minded sessions with you. Your insights and examples of your experience in life were spot-on. Andres, Technical Director, Major European Telco
---
Voices from COACHING CLIENTS
PRESENCE AND STRATEGY MADE IT POWERFUL
Fredrik is an energy catalyst. His strong and empathetic presence, his swift mind and his ability to see the big picture help me to quickly touch base with what's essential to me and move forward with ease, even on the most difficult and personal topics. He also has this great combination of strategic AND practical thinking which make him a powerful mentor to work with.
Soussi, Global HR Manager, Global Furniture Retailer
GAME CHANGING EXPERIENCE
I feel much more confident, consistent and satisfied in both my personal (repeatedly confirmed by my spouse) and professional life. All of this also gave me new exciting personal work that I am looking forward to take on and then come back to work with Fredrik again.
Frantisek, CEE Sales Director, Consumer Electronics
CHALLENGING IN A VERY HUMAN WAY
Warm, gentle, strong, confident, held the space extremely well, thoughtful, delightful storytelling to illustrate the points being made. Challenging in a very human way.
Michael, CEO, Consulting Firm
ESTABLISHING TRUST ON ALL LEVELS
He possesses a unique ability to understand, communicate and establish trust with people across all levels and functions to effectively drive successful initiatives.
Guntars, Regional Sales Leader, Global IT Provider