How Decisions in Life are Shaping
Leadership Journeys with
22 authentic and bold stories – some you may relate to while others you may not. Perhaps some of the stories will inspire you to reflect in ways that are surprising. It's all welcomed because our intention was to move you through the sharing of our individual personal stories – regardless of the direction it takes you.
The book is not a lecturing book nor a sales pitch. Rather, it's a collection of authentic, bold and often vulnerable personal stories – all with an individual perspective and experience.
Stories curated by Eve Simon.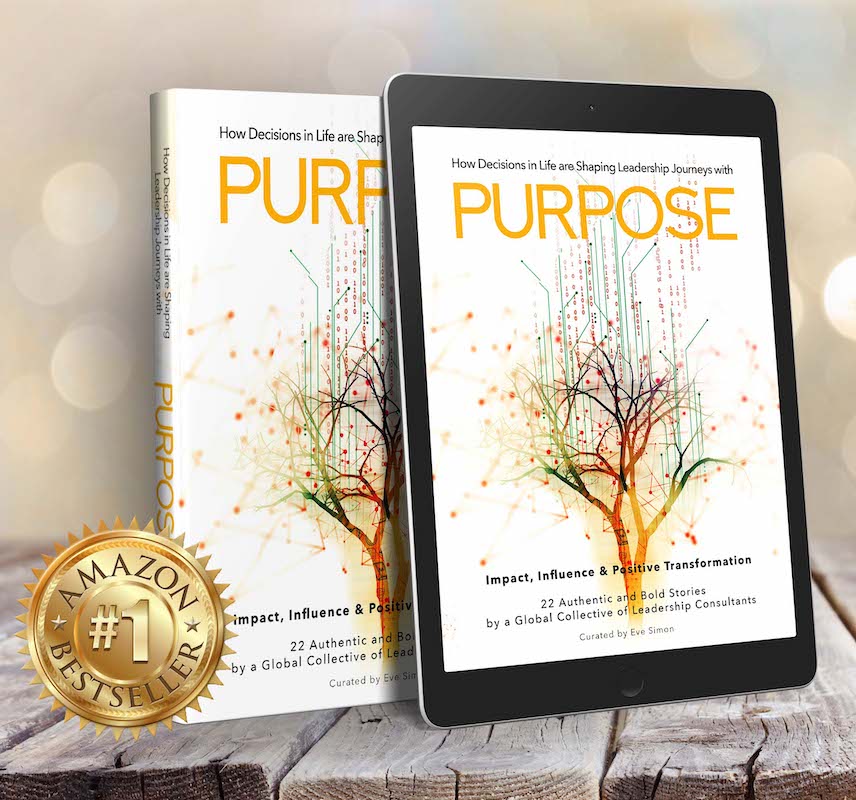 Order now from your favourite reseller.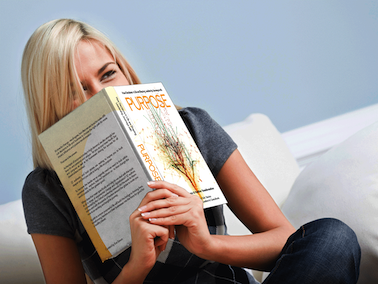 The book might help you find answers to questions you may have such as:
What impact can a purpose have on me and society?
Why do purpose-driven companies perform better?
Where does purpose come from?
How does it influence my life?
How do I even find my purpose?
Why do we as leaders need to reflect on purpose anyway?
You might feel inspired and uplifted. You may even find answers to questions you never even considered before.
All authors are members of Oxford Leadership, a global collective of leadership consultants.


















And an epilogue by Oxford Leadership CEO Cyril Legrand

What unites us within the Oxford Leadership community is that we don't consider ourselves working for a 'company' just to earn a paycheck – rather, a purpose to be aligned with.
We all share a common purpose at Oxford Leadership to 'Transform Leaders for Good'. And even though we are all independent, this is what brings us together in service of clients all over the world.
Learn more about Oxford Leadership.
A book for the greater good!
Our aspiration with this book is to inspire people to explore and connect with their purpose as we believe that is a starting point for creating a more inclusive and sustainable world.
In the spirit of being a force for good all profit from this book will be donated to a charity that plants trees. We have a couple of ideas which non-profit charity to support and as soon as we've decided I'll update this page to let you know.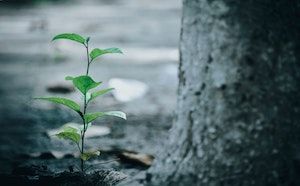 Order now from your favourite reseller.